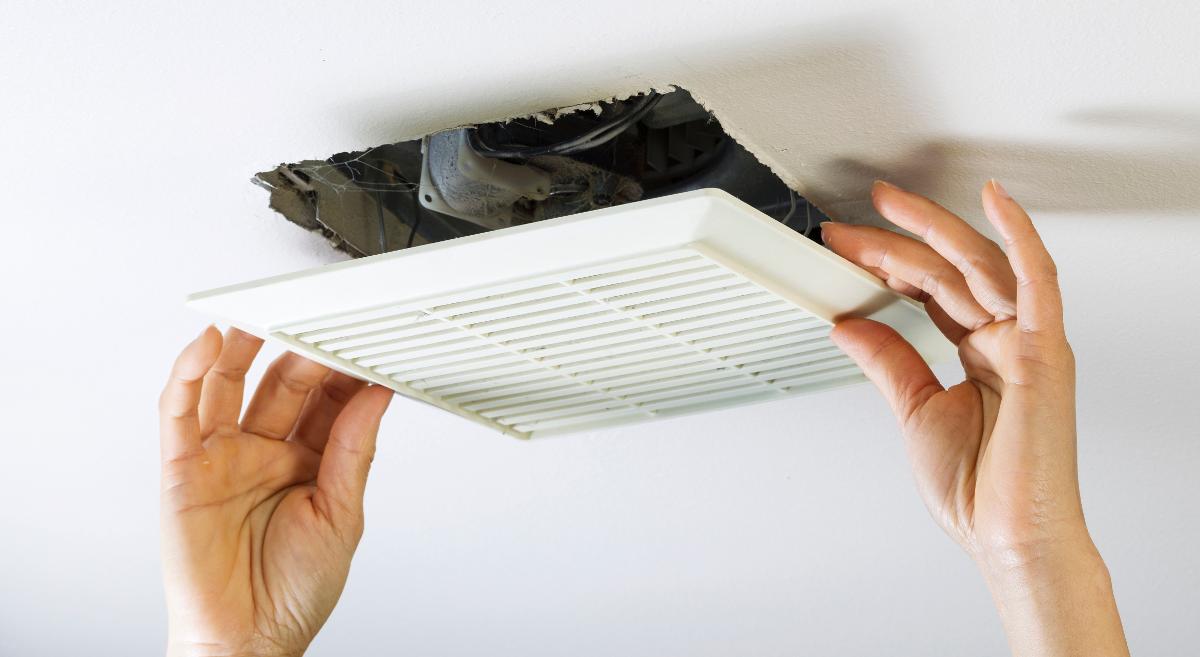 The Size of Your Fan Does Matter
New ventilation whether replacing an old fan or newly installed can arguably contribute to the comfort and beauty of your bath decor. The great thing about replacing a bathroom fan during a home renovation is that it normally requires basic wiring.
The bad part is that it is the installation of the fan itself and the ventilation ducts that take up the most of your time and effort.
It should be noted here that before you run out and grab the biggest and best bathroom fan on the market, you should do a little homework first, especially if you are the thrifty type and would like to possibly save a buck since this seems to be a new trend.
Just because your mirrors stay foggy when your fan is on doesn't necessarily mean that your fan is malfunctioning. Before you begin your bath remodeling project, the first thing you should check is your duck-work, poorly designed or clogged duck-work may actually be the source of the problem.
So unless your fan sounds like a jet engine or you have your heart set on the newly fangled envy of the bathroom world model, then do your due diligence before you make a purchase.
Less Bends Keeps Air Traveling Through Ducts
The general design rule of thumb when it comes to duct work is to plan for a vent duct that is short and wide as possible and has a minimal amount of turns to permit the free movement of air traveling through the vents.
Don't use anything smaller than four inches in diameter or this will impede the air flow. If you can, install solid smooth ducting instead of plastic and wire ducting. While plastic and wire ducting may be easier to install, solid ducting is much more efficient, though it may be difficult to install in tight places.
And remember that if your bath design plan includes a ceiling heater with your fan, it should be on a separate circuit because it uses a lot more power than a vent or ceiling light. Also the more product features you want to be able to control independently on the unit, the more complicated the necessary wiring will be in the end.
As with most bathroom accessories and fixtures these days there are many different sizes, styles and colors of bathroom fans to coincide with your bath décor. When you are shopping for a bathroom fan, you should be aware that fans are usually sold by the amount of air that they are able to circulate.
Just check the manufactures packaging to determine which size you will need to install in your bathroom. If are still unsure when choosing a fan, just ask a service rep at your local home improvement store or let your fingers do the walking on your home computer for a little internet search to find out the latest trends in washroom fan design.