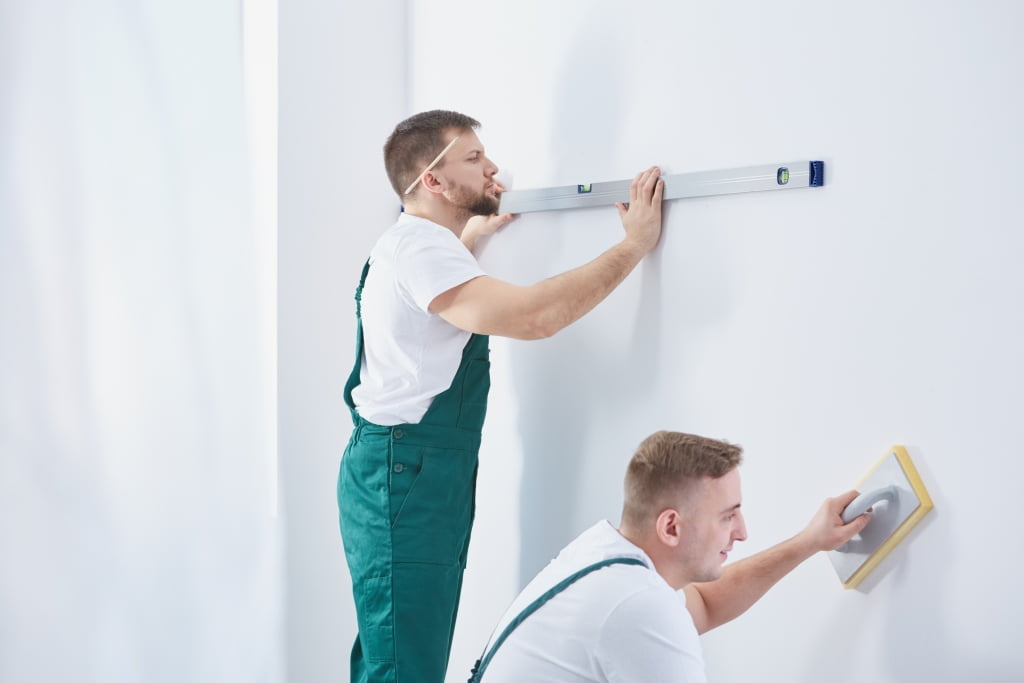 Planning Your Next Home Improvement Project
Sooner or later you are going to want to spruce up the old bathroom. Bath Renovations can be a picture perfect dream upgrade if you can find the right renovator for your decorating project.
In this article, we examine who you need to look for when planning your next washroom remodelling endeavour. It should be mentioned here that you get what you pay for so be sure that you acquire a qualified renovation specialist; communication is the key so don't expect him/her to know what you are thinking.
And remember to be realistic, just because you saw it in Kitchen and Bath magazine doesn't mean you can fit it all into your small 5 x 8 ft bathroom. Get those contractor references and don't forget to get it all in writing to seal the deal.
When it comes to picking a bathroom renovator, references are like gold nuggets. Unless you have a golden goose hidden away somewhere chugging them out, you'd better get as many as possible, this tip alone is probably even more important than haggling out a price.
Don't make the mistake of basing your decision purely upon the cheapest Reno quote because you may end up paying out even more in the end to fix less than professional work. It's also important to remember that some so called experts dabble in a little of everything in home improvements and then profess to be an expert in the field.
For optimum results choose a bathroom renovation specialist, not a generalist. You want someone who knows everything there is to know about bathrooms, from materials, procedures and building code specifications so that the job gets done right the first time.
So the bottom line is getting a recommendation or testimonial from a former client to ensure you are confident and comfortable working with your new renovator.
Getting What You Want
Communication with your remodelling contractor is of uttermost importance. They can't see through your eyes so you need to put your thoughts down on paper so they can reference your ideas.
And take note of whether they are trying to push their ideas upon you. Be open to suggestions but remember it's your vision, so find a renovator that is willing to listen to your wants and needs not just create a cookie cuter bathroom plan that they have created in the past that you will ultimately be unhappy with.
A written contract is your insurance if things go awry when trying to fix up your loo. With a contract, you now have the legal documentation to back up your claims, and this gives you the avenue for repercussions if necessary.
Every time there is any change in your Reno plans, get it in writing. This point can not be stressed enough. And if your contractor is a professional they will understand this procedure, so don't feel guilty or pressured to skip this step.
A final note, make sure your contractor has insurance and as an added security blanket its better if they are a registered builder that has some credentials from a recognized industry association such as the National Association of Home Builders or NKBA (National Kitchen and Bath Association). Also, don't forget about your own home insurance when renovating your bathroom.